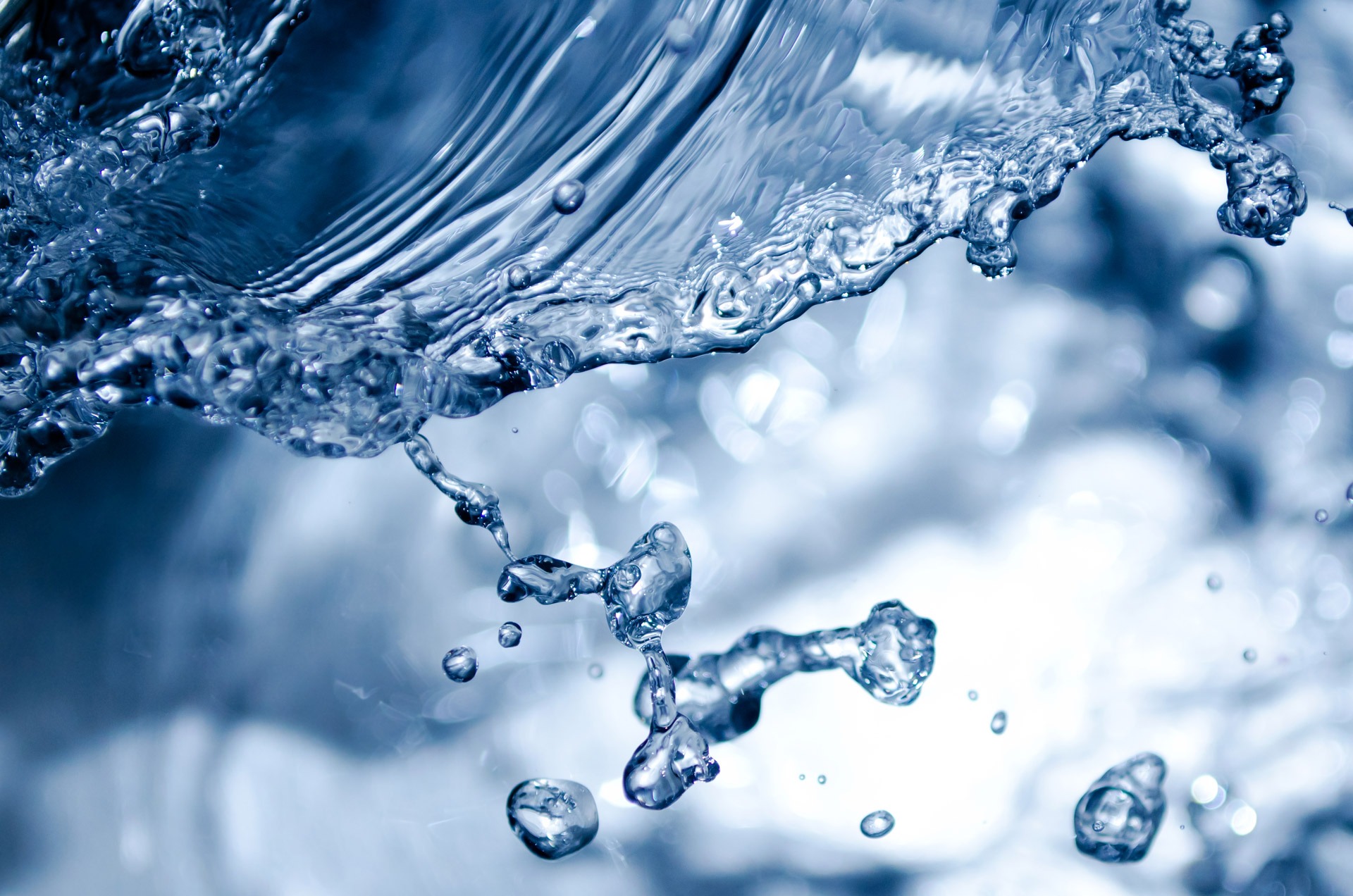 BLUE MOUNTAIN
BOTTLED WATER
Straight from the source, delivered to your door
Five gallon home and office delivery
Nestled at the base of the Blue Mountains in Cove, Oregon, Blue Mountain Bottled Water is a growing home and office delivery service specializing in three and five gallon bottled water.
Whether your bottled water needs are for home delivery or are commercial-based, residents of Northeast Oregon and Southeast Washington count on Blue Mountain Bottled Water as a competitive supplier of purified drinking water.
Founded in 1998 and under new ownership since 2006, Blue Mountain Bottled Water is committed to high quality customer service and customer satisfaction. We are devoted to product consistency, competitive low prices, responsive service, and dependable delivery. Our route sales representatives are always prompt, professional, and courteous.
Phone
(541) 534-2185
MAILING ADDRESS
P.O. Box 306
Cove, OR 97824
EMail
bluemtnbottledwater@gmail.com
COUNTIES WE SERVICE
We service Union, Baker, Wallowa, Umatilla, Morrow, and Walla Walla counties on either a weekly or every two week basis. Call to find out your delivery schedule!
PRODUCTS WE OFFER
In addition to our signature three and five gallon water bottles, we also have:
 - four and seven ounce cups
- room temperature crocks
 - hot and cold dispensers
- room temperature and cold dispensers
The biggest compliment our customers can give us is their personal reference to their family and friends.
Refer a friend to receive a free five gallon bottle.
OUR PROMISE
At Blue Mountain Bottled Water, we promise to never charge set-up or processing fees. You will never have to pay for a deposit on bottles or your dispenser.
We understand that things can change, and we believe in flexibility. If for any reason you are not completely satisfied with our service, you may cancel at any time, no questions asked.
If for any reason you feel that we have not met your expectations, please let us know immediately.
Questions? Comments? Concerns?
If you are interested in receiving service, call or e-mail us directly with your name, contact information, and area, and we will respond within 24 hours.